SmartTest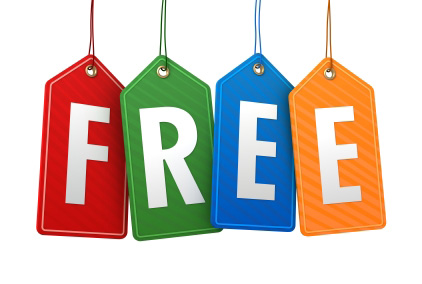 This application will help you identify the size of the screen when you have an icon and when you don't.
I also will let you test how will be the apparience of your device screen with customized texts.


It will also allow you to test the status of evey led of your screen.